December 01, 2019 · 6:12 PM
A new member. Beau had shared their name, and their number, so that meant it was a free for all. Safiya was not ashamed to jump right on the welcome train. This was her job, and she would do it well.
Is this Livius? Beauregard shared your number.

Unknown Number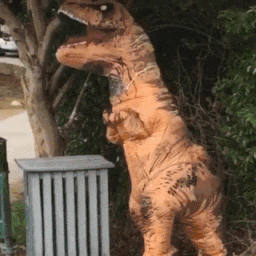 Unknown Number
Haha what if she scared off the newbie immediately :)
Wehhhhhhhhhhhhhhhhh