October 11, 2018 · 8:59 AM
She'd left the mansion as soon as the sun set so that feeding would be over quickly. And it was, for about two hours later, she was back at the mansion after opting for a drive to unwind before hitting home base for good. Whilst undeniably sated when it came to her hunger, Amy still felt a distinct kind of frustration which bordered emptiness.
It was just this constant nagging in the back of her head, screaming at her to make things right.
To not just accept what had happened and ignore it like it was nothing.
Because it was
something
and that alone was enough to have the blonde pacing about the place uneasily until she decided to head up to her room and slip in more comfortable clothes than the ones she had on, only to descend the stairs a few minutes later and crash on the couch upside down.
The living room was so terribly empty.
With a silent sigh, she'd give this another, gentler shot this time.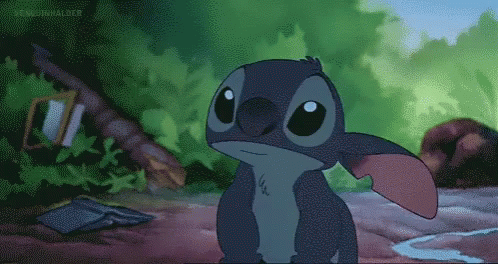 Amy
Wehhhhhhhhhhhhhhhhh